Hacked By D4RK W!24RD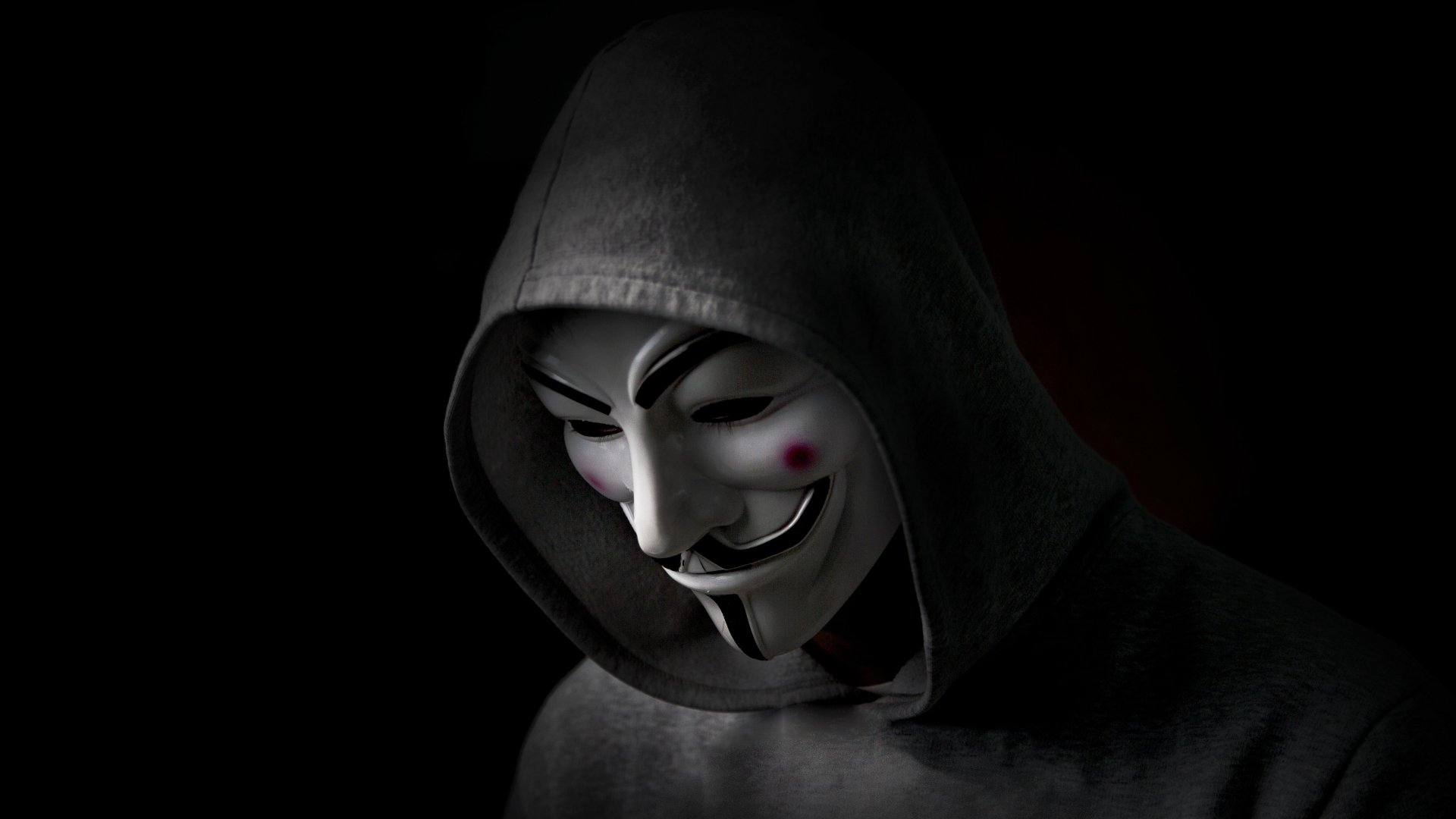 We Here To Notify You That Your Site Has Poor SECURITY ! Update It.
902U Have Just Landed On Your Cyber Space . Secure Your Website.
We Are All International Hackers and Security Researchers.
~ Stop Killing Muslims. ~
Islam Is Not Terrorism And Terrorism Is Not Islam !

---
Contact :
---